VISITING WITH KIDS
Shopping with kids is easy at The Grove! Parents can get their shopping done whilst the kids are entertained by the exciting events, The Grove Common Garden and more! Plus, there's lots of family-friendly services available for your convenience.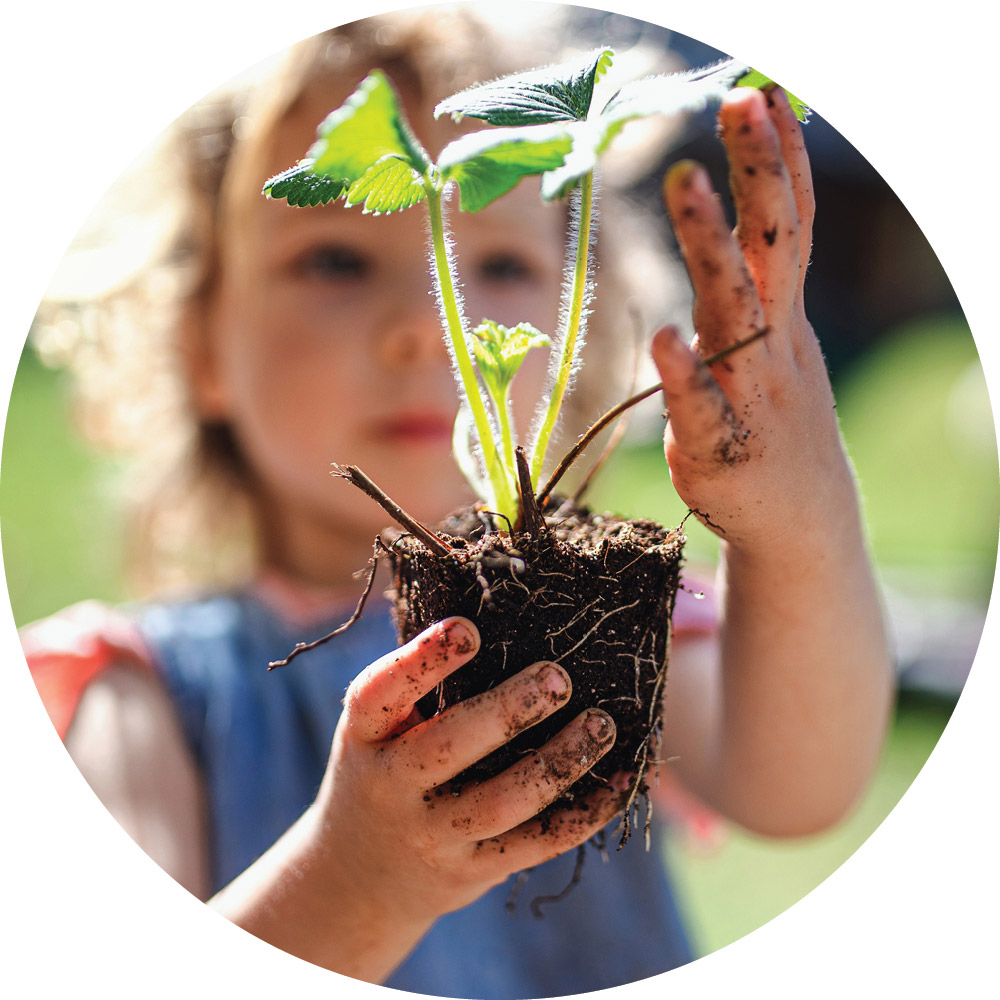 GET INVOLVED IN THE GROVE COMMON GARDEN
No garden at home or just love gardening?
Why not be a part of our Common Garden, located next to Auto Pro and mycar Tyre & Auto.
We have limited garden beds available, please contact Centre Management on (08) 8289 3335 for more information.
RELAX WHILE THE KIDS ENJOY HOURS OF FUN AT THE OUTDOOR PLAYGROUND
Parents can unwind and enjoy a coffee while the kids play in the outdoor playground, located near Aussie.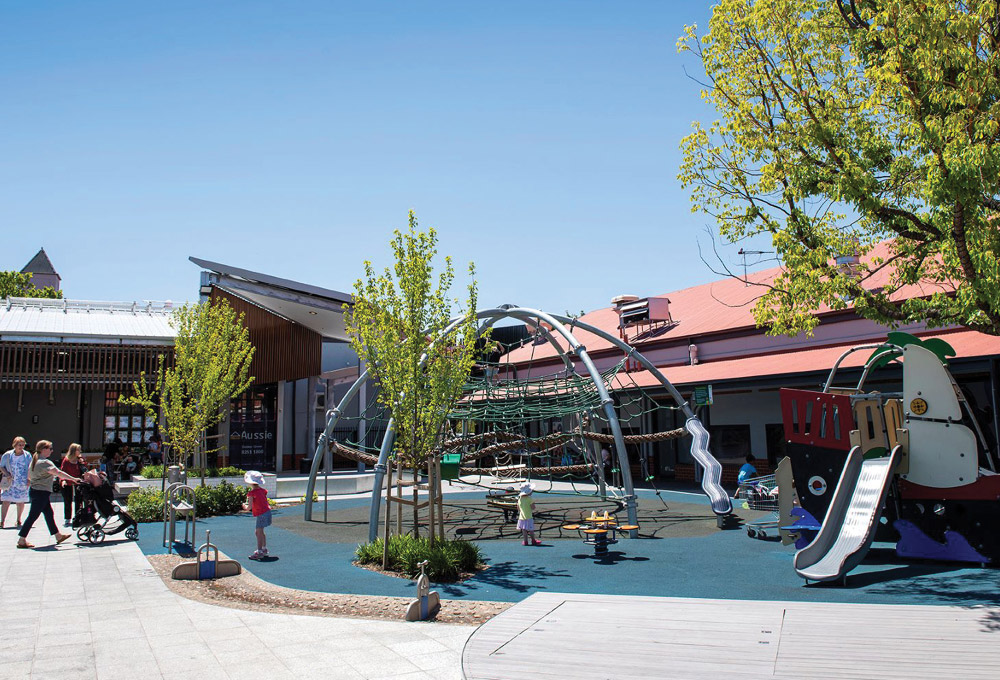 FAMILY FRIENDLY AMENITIES TO ENJOY!
Parents' Room
The Grove has two Parents' Rooms available for families to use. They are located in the corridor opposite BIG W and in the Food Court near Subway. Facilities include a private feeding room, change tables, microwave, TV and play area.
Pram Parking
For hassle-free parking for parents, Pram Parking spots are located at the main entrances including: Eastern entrance (Car Park B), Drakes Supermarket entrance (Car Park C) and outside the National Pharmacy Western entrance (Car Park E).