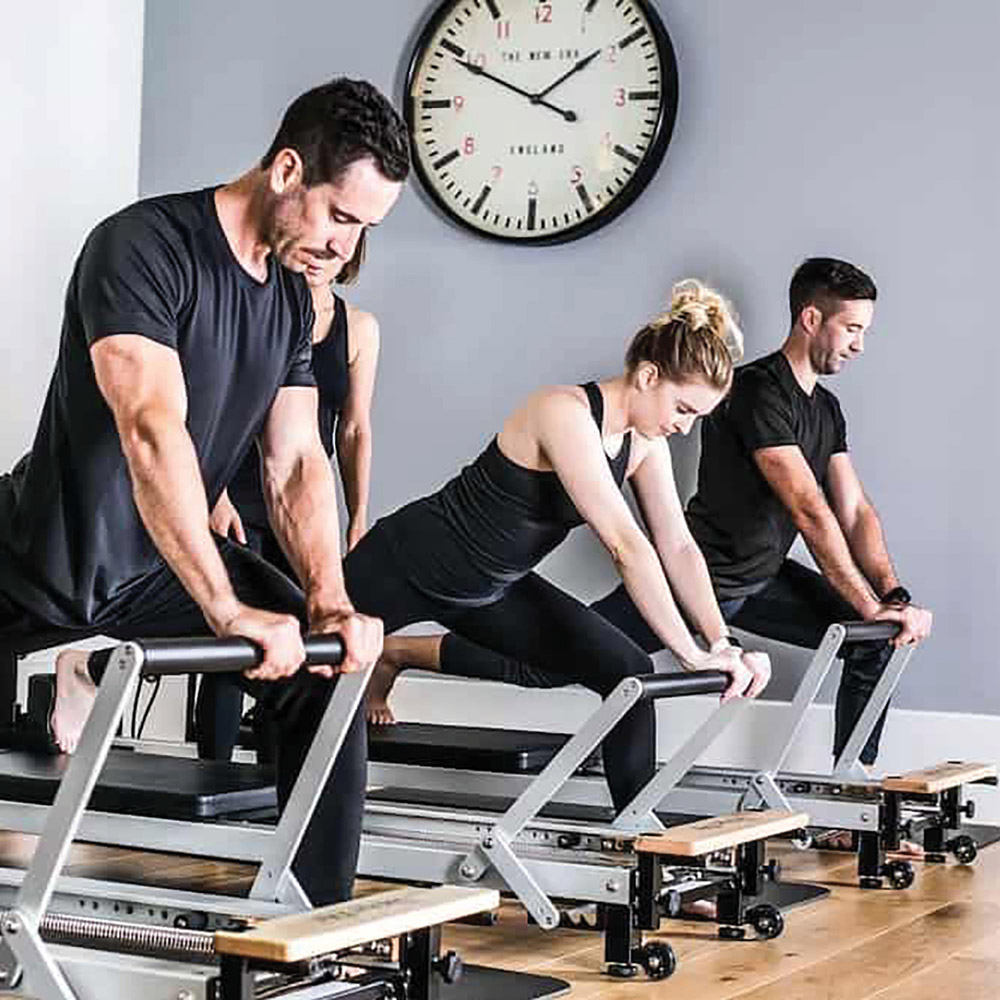 5 Pilates Classes for Only $55!*
First timer? Cadence Pilates has a fantastic introductory offer to get you started! For only $55* you can purchase 5 Pilates Classes plus a FREE 1:1 Intro Session with a physiotherapist or certified Pilates instructor!
Whether you're looking to strengthen your core, create more tone and definition or strengthen your entire body, Cadence Pilates can help get you there.
For more details, see the friendly team at Cadence Pilates today!
*Terms & Conditions apply, see in-store for details. Limited time only. New clients only.